"Your music is really soothing. I love it!"
— Marlene McDermott
Featured merch
Saint Nic Watercolor Tee
A cool watercolor play on my name... on some really SOFT cotton.
Read more…
"Close your eyes and forget ( just for a moment) all the chaos that's going on at the moment. Beautiful voice, beautiful melody, beautiful song."
— Terrie Franklin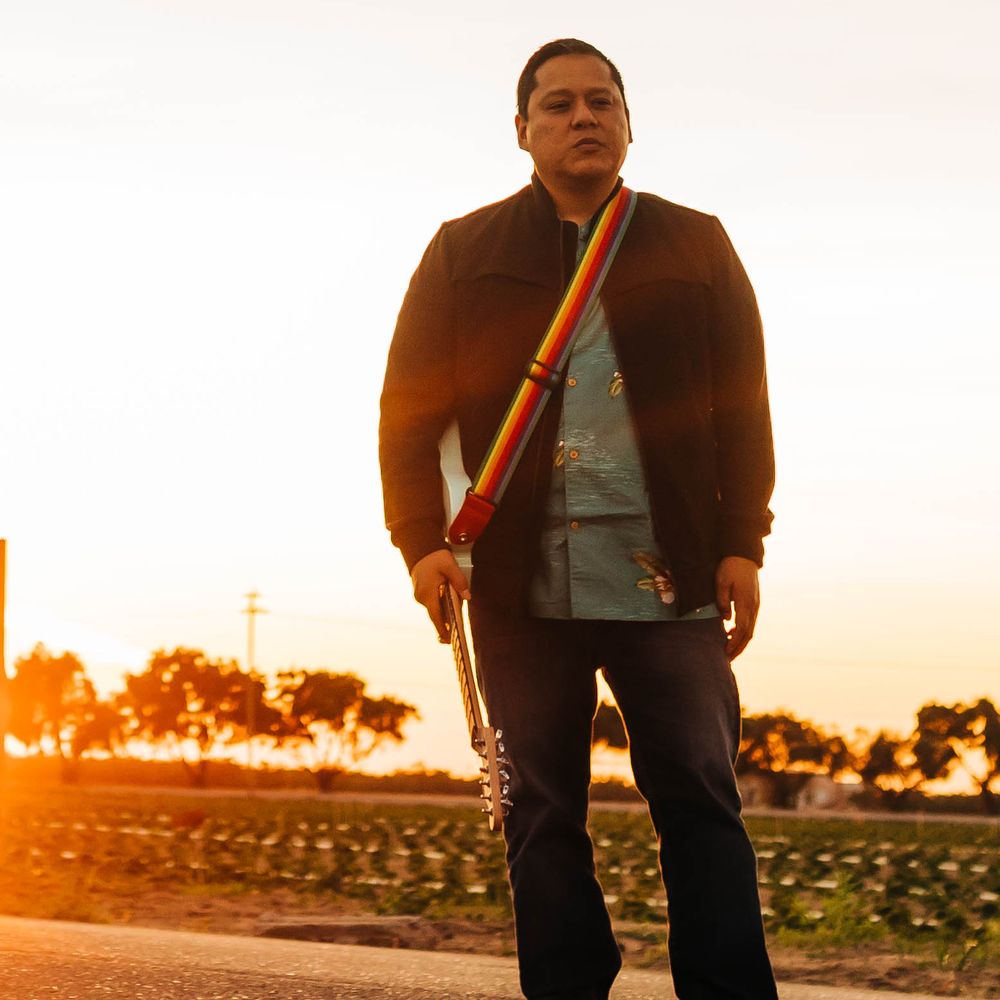 about me
My name is Randy San Nicolas and I'm a singer-songwriter who had a  bit of a late start. After 20 years of working in the field of financial technology, I decided to rearrange my life around my life-long dream of writing and producing music. 
I'm originally from Guam, and have been living in the United States for nearly 18 years. My island roots play a huge role in my music creation, and my life outlook in general. 
Thanks for listening!
"That's what I need to put in my ears and looking at the busy city through a bus window."
— Adelina Burkhanova